"Give us a lemon cookie as good as your lemon bars"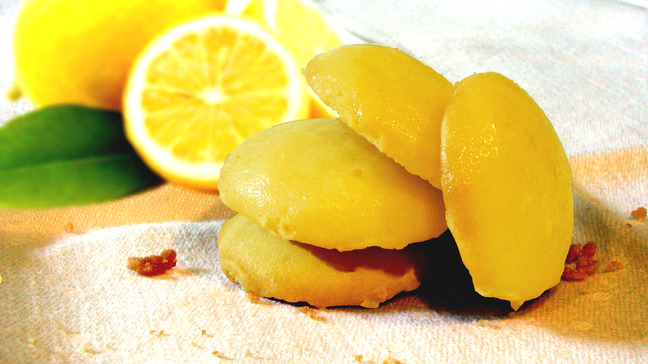 You asked and we delivered!

There is nothing I like better than the tangy fresh taste of lemon, and now we've captured that flavor in our new Lemon Drop Dream cookie.
A refreshing cookie with a light glaze and a deep lemon flavor that hits the mark for the true lemon gourmet.



Linda's Gourmet Cookies

was started with our outstanding unique lemon bars. People bought them in droves but there was never a good way to ship them. They always needed to be hand carried to their destination.

Over the years you've asked if we could give you a lemon cookie as good as our lemon bars that could be shipped around the country. Now we've done it. After long and delicious testing we are now baking a cookie with the great lemon flavor of our lemon bars and the ability to be shipped. These are our new

Lemon Drop Dreams
.



Today you can order a full box of these cookies for yourself or as a gift for someone else. Or you can order a Linda's Selection with a half dozen Lemon Drop Dreams included.


I look forward to providing you the most delectable cookies for your personal enjoyment and for all your gifting needs.

To order securely on-line visit our web site at
www.LindasGourmetCookies.com
.


Linda